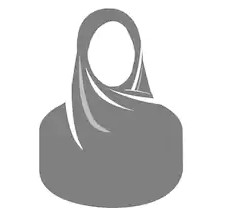 Dr Antia Humaira
Assalamualikum, Alhamdullillah Allah (SWT) gave me the opportunity to attend Ramadan Special Quranic Arabic Course, which was conducted by my dearly loved Shaik Professor Dr Mokhtar Ahmad. I was so apprehensive and frightened before starting the course due to my educational background. I only knew how to recite Quran. There was no preceding knowledge on Arabic grammar and stock of words (vocabulary). Masallah, I was really amazed by seeing the teaching technique of Shaik Professor Dr Mokhtar Ahmad. He made the course content and grammar so easy and simple that generated lot of interest to learn Quranic Arabic Language. Although, I could not attend the course till end due to my other commitments still I understand many words and sentences of holy Quran, which always provides me perpetual peace. I came to know that Shaik Professor Dr Mokhtar Ahmad is going to launch Tarbiyah Institute (online) to organize different courses on Quran very soon in an orderly manner. I am tempted to participate again to complete and improve my learning. I found the course content and teaching technique was very suitable for the general educated people. I think everybody should grasp the opportunity to participate any course conducted by Tarbiyah Institute to understand insight and perception of Quran. I pray and wish all the success of Shaik Professor Dr Mokhtar Ahmad, Tarbiyah Institute, master minders and associated all personnel. May Allah (SWT) showers choicest blessing to all of us. Let me finish by reminding the prominent Hadith "خَيْرُكُمْ مَنْ تَعْلَّمَ الْقُرْاٰنَ وَعَلَّمَه তোমাদের মধ্যে ঐ ব্যক্তি উত্তম যে নিজে কুরআন শিক্ষা করে এবং অপরকে কুরআন শিক্ষা দেয়" বুখারী: 5027.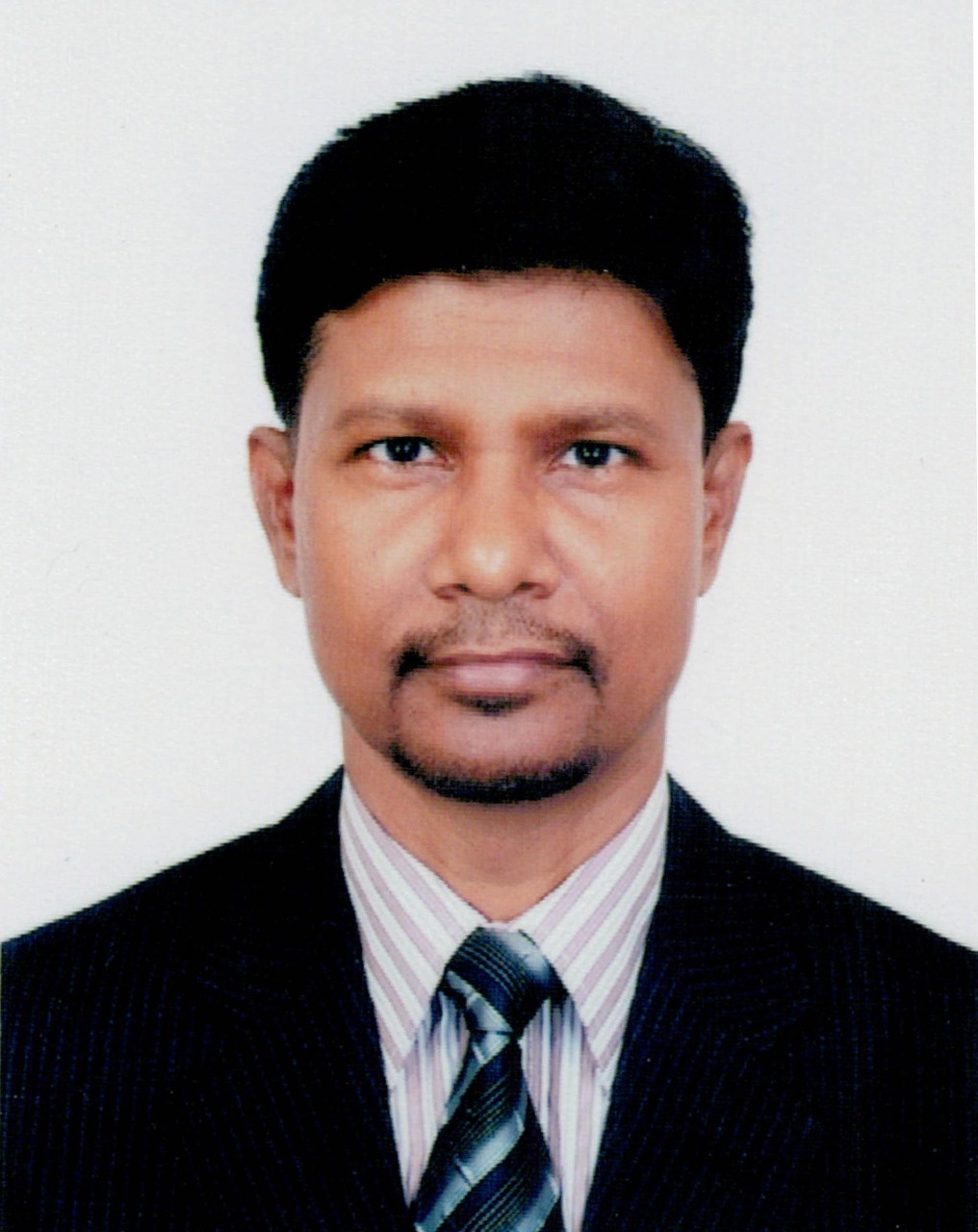 M. Mustafa Kamal
Alhamdulillah. I have completed the online program entitled Quranic Arabic Language Course by Prof. Mokhter Ahmad. Coming from a Madrasa background, Arabic grammar and Quranic translation was never an easy task for me. However, this course has made it a lot easier for me to understand the basic Arabic grammar and Quranic translation. Adequate course materials were provided and also, the lectures were presented in such a way that which would make it stress-free for someone who is not much educated.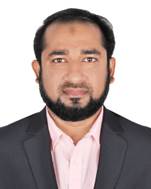 Md. Mustafizur Rahman
I heard a lot about Prof. Mokhtar Ahmad regarding Quranic Arabic teaching technique from the very beginning of 2019. Finally, I got myself admitted into Daffodil University in June 2019 for the Basic Quranic Arabic Language Course under Prof. Mokhter Ahmad. In first class, I understood that Allah (SWT) brought me in right time in right place. As I have come from general education, it was really difficult to understand Quran in the language of Quran. After completion of basic course, I have admitted myself into Diploma on Islamic studies for 1-year course. Due to COVID-19 situation, Mokhter sir have started some courses through online during Ramadan which helped me a lot to revise my previous learning and reach to advance level. I was so happy and surprise when I have heard that he is going to start a new online Institute named "Tarbiyah Institute" which will serve our nation in the long run. The good part of Mokhter sir is that he understands the audiences, the gaps and coaches them according to student's expectation. I am grateful to Allah (SWT) to bring me in that path and introduce me to Prof. Mokhter Ahmad. Now, I have planned to invest myself in the Path of Allah (SWT) till alive in this world. May Allah accepts all the good deeds of Mokhter Sir & his students with granting Jannatul Ferdous.